We help you build your IMAGINATION…
Wait what? U dont have a website? Ohh.. You have a website.. But, do you have a system? Oh wow, you do ah.. What about apps? Do you need apps? No? Well, we got your back for all of your digital problem! Peace out for now.. Just kidding, Please scroll more.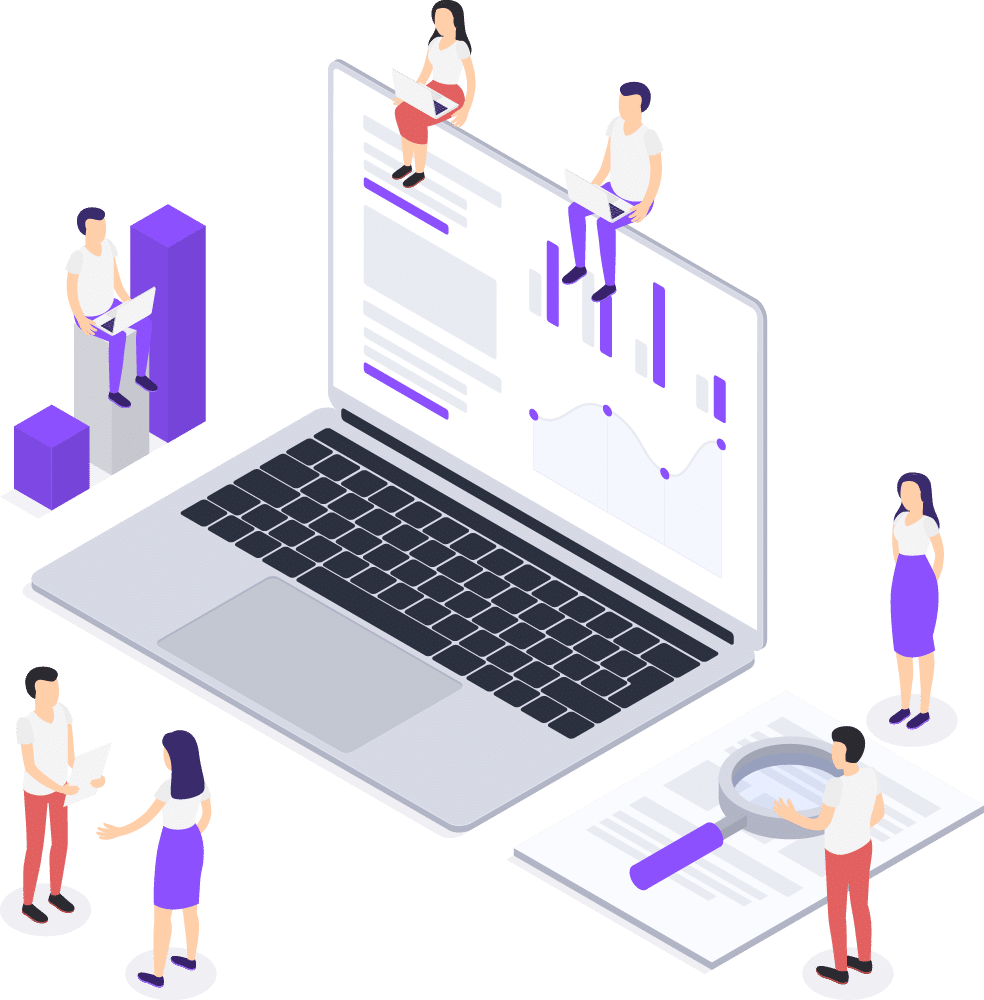 Well, obvious you looking for something you didnt know what to do or you might need help with your digital problem right? This is our jam!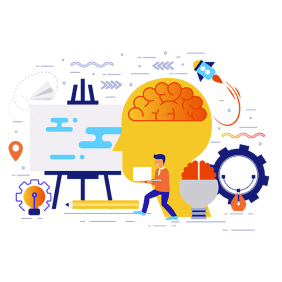 Rekamy Design
Your website suck? Need a awesome refreshing good looking website? We are team of Avengers are ready to help you!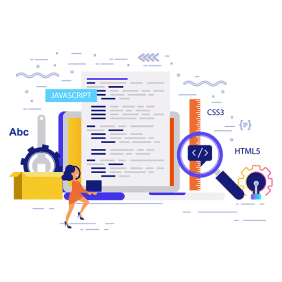 Rekamy Website
I cant find your business online, now i know why.. You dont have a website! Oh man, you really do need one! Lets talk?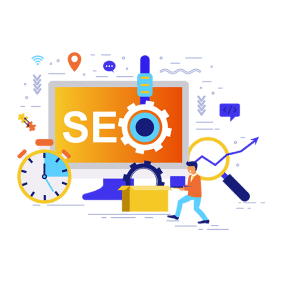 Rekamy SEO
You are so invisible?  You are losing tons of traffic! Traffic could lead to sales if you know what im saying.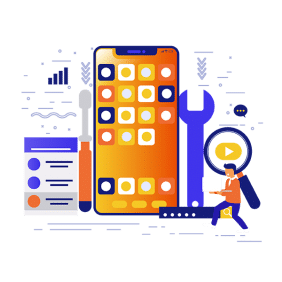 Rekamy Apps
We all know, website is a thing today, but lets talk about stepping up. Build an apps! Think ahead guys, come on. Anyway, before we go ahead, lets talk first shall we?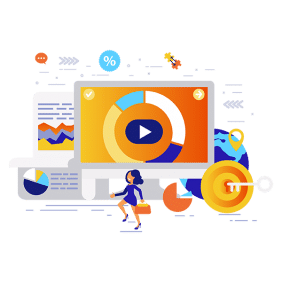 Rekamy Branding
You have an awesome product and great project but have u build up your branding yet? Well, if you have not then you should start thinking about it.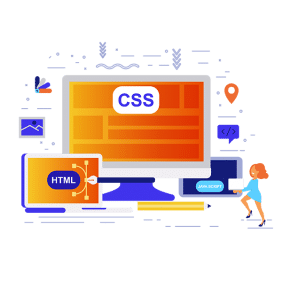 Rekamy System
We have experience in integrating systems with a myriad of third-party software, API, and database, as well as various hardware devices and equipment.
Generating New Ideas. Solving Big Problems
We are committed to go through mountains and jungle to solve it like a real man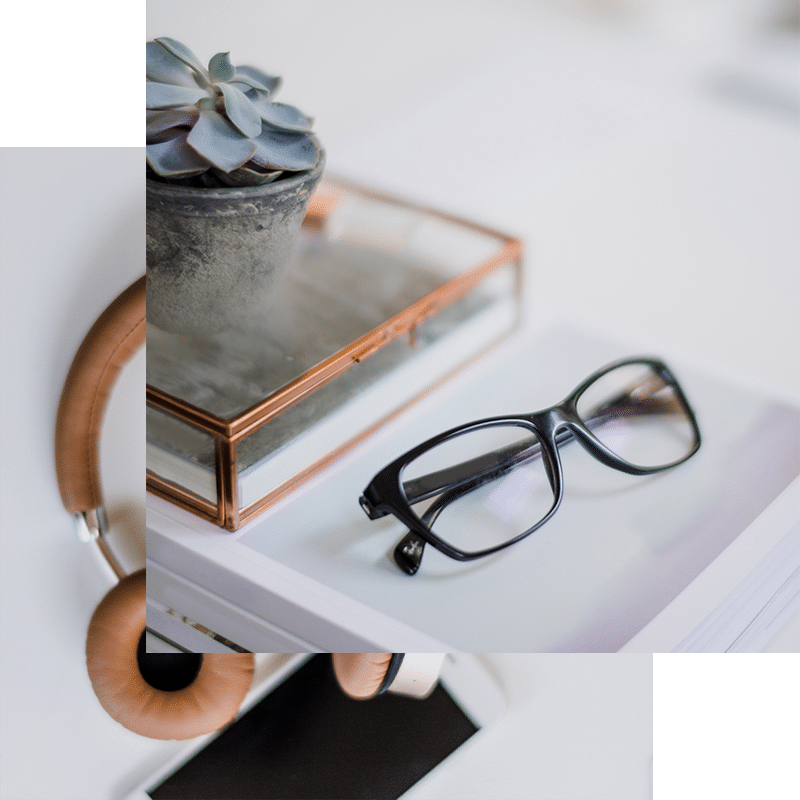 We've designed our entire process and products around providing everything a small businesses needs when they're starting out – ensuring that working with us is always a quick, easy and hassle-free experience. We give our clients full control of their website without a ridiculous price tag, and our friendly team offers their expertise even after your website is live.
Excepteur sint occaecat cupidatat non proident, sunt in culpa qui officia deserunt mollit laborum. Sed ut perspiciatis unde omnis.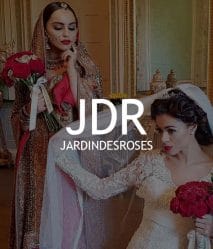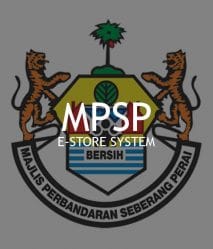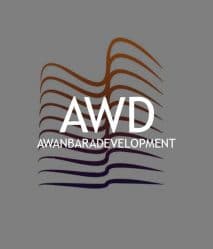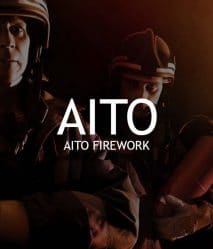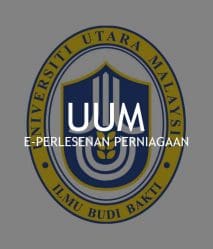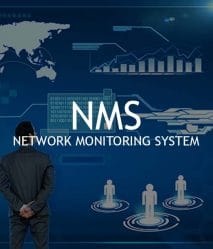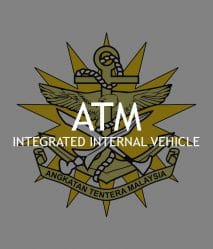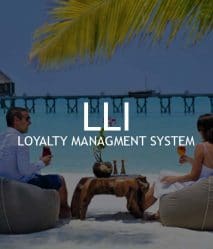 ACT NOW OR NEVER
"The most difficult thing is the decision to act, the rest is merely tenacity. The fears are paper tigers. You can do anything you decide to do. You can act to change and control your life; and the procedure, the process is its own reward."
With the experience and skills we have your ideas is no longer is imposible
With our in-house eager and experienced designers and developer, we recognize the fact that usability,
functionality and visualization are three of the most important factors when designing and developing our works.  Using this strategy, we work with you to ensure that your messaging and marketing goals are realized with the designs we create. We will work with you and bring your idea to life.
Web Design

90%

90%

Web Development

95%

95%

SEO

89%

89%
What they say about our work and how satisfied they are
"Amazing service once again. I have had 2 websites made by this gifted team and I have been very happy on both occasions. I would recommend their service to anyone who wants a professional service with amazing results. thank you very much. I will definitely use their services again."
"After years of going from one so called seo expert to another, I came across Rekamy. To be honest, with me being in the UK and Fays in Malaysia, I was scepticle at first. When I spoke with them, They was sincere and honest about realistic expectations and timeframes. Their fees were also transparrent and very reasonable.
At this point I would like to explain something… For small business startups like mine, require a great deal of effort, time and valuable financial resources that are not derived through any shark tank investments, but savings. It`s unfortunate that the world of SEO Experts is full of false promises and hopes without any accountability and service providers that charge a fortune and provide at best a substandard service with poor results. This is my own personal experience.
However, aquiring the services from Rekamy was the best decision I made. They has gone above and beyond his call of duty to provide me with an exceptional level of service, great ideas and a digital marketing plan that is delivering results.
So if you do not want to be ripped off and are looking for an SEO and Webdesign company that delivers, make them your first point of contact. Thanks Rekamy."
"Nak cakap terima kasih sangat-sangat kat Rekamy! Sekarang kami dah sedikit sebanyak boleh beralih dari close sale manual ke automatik dengan adanya website dan marketing yang betul. Sebelum ni nak close deal banyak  melalui whatapps. Trafik pun boleh nampak ada peningkatan. TQ!
"The design for my website is stunning and exactly like how i want it to be! They followed every requirement that i asked for without even spoiling the design and functionality for the website. If you need someone to do a projects for you, dont hesitate to ask them, they'll give you free consultation and get the project done right! 
GET A FREE CONSULTATION AND
FREE teh ais!
Feel free to leave us a message or call us, we wont bite!